Wear these unique waterproof overshoes over your regular shoes
One of the problems we are always dealing with in the winter is how to make sure our patients can wear stable shoes with their orthotics or arch supports during wet and cold weather. We have a great suggestion that we have been using for years – Neos Overshoes. These 100% waterproof overshoes will go over your regular shoes that you wear with your orthotics or arch supports. They are all very affordable running between $69 – $99.
Anyone that should be wearing a stable shoe – whether it be for heel pain,bunions or top of foot pain – can benefit from these boots.
Don't live with pain in your feet.  If you have are experiencing symptoms contact us for an evaluation in our Seattle office.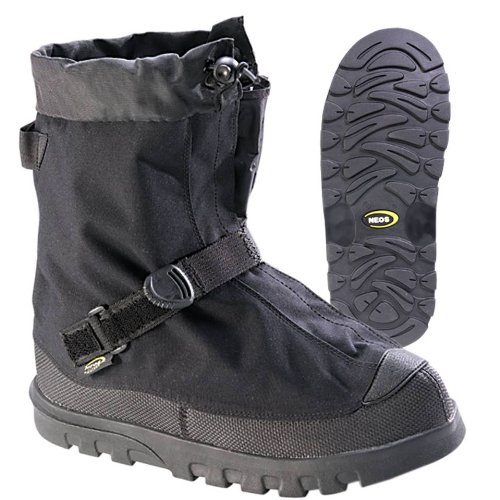 The Villager is an all-season overshoes that provide affordable, 100% waterproof protection for all types of footwear. Many patients wear them over their stable running or walking shoes in winter. Ultra-light, compact, easy to store in luggage or in your car for unexpected weather conditions. These are the favorites of our Seattle patients.
An insulated version of the Villager for those of you in colder parts of the country. NEOS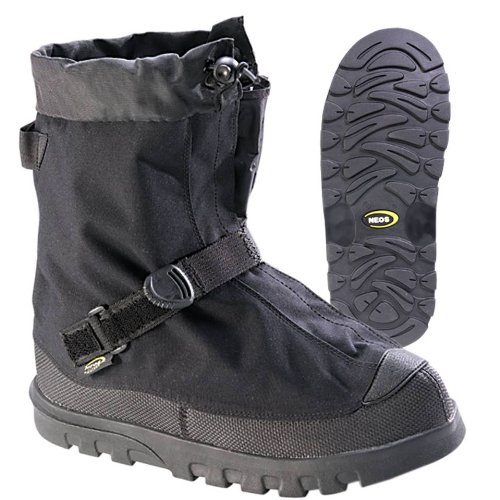 insulated line uses a layer of PU foam insulation and a waterproof membrane liner to ensure warm dry feet in the most demanding conditions. Guards footwear from snow and slush and keeps your feet extra warm in winter months. These are the favorite of those living through Chicago and New York winters. Also great for snowshoes and après ski.
NEOS business and dress styles meet the needs of professionals who "dress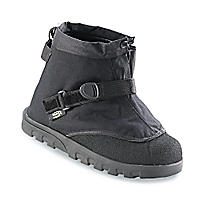 " for work as well as those in uniform whose daily routine demands safe and durable footwear protection. The Uptowner is the most popular urban commuting overshoe, designed to be worn over dress shoes and polish them at the same time. Whether Seattle, Chicago, New York or Boston – these are handy to have available in case of wet or snowy weather.
Video: How to Wear Neos Overshoes