Squeaky Orthotics
If your orthotics squeak when you wear them, remove the orthotics, put talcum powder in your shoes, and then replace the orthotics. . The talcum acts as a lubricant between the shoe and the orthotic and almost always eliminates the squeak. If you still have noisy orthotics, put more talcum powder in. If it's still a problem, give us a call.

Also, remember that your orthotics should be examined at regular intervals. If your orthotics haven't been checked in the last year or so it's time for us to check them for signs of excessive wear. We'll make sure they fit correctly and advise you if you need to have them modified, repaired or replaced. We'll discuss with you any problems or changes you may be experiencing. For an orthotic evaluation, make an appointment to see us in our Seattle office.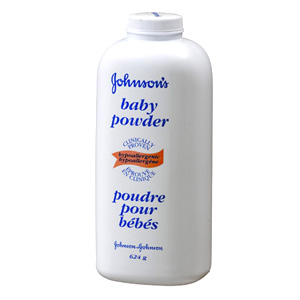 WEBSITE DISCLAIMER
For website errors ONLY email webmaster at WEBMASTER
All pages on this website © 2005-2013
Douglas Hale, DPM & Lawrence Huppin, DPM
Foot and Ankle Center of Washington, Seattle
The material provided on this web site is for informative purposes only.
If you need specific medical advice, please contact the office for an appointment.